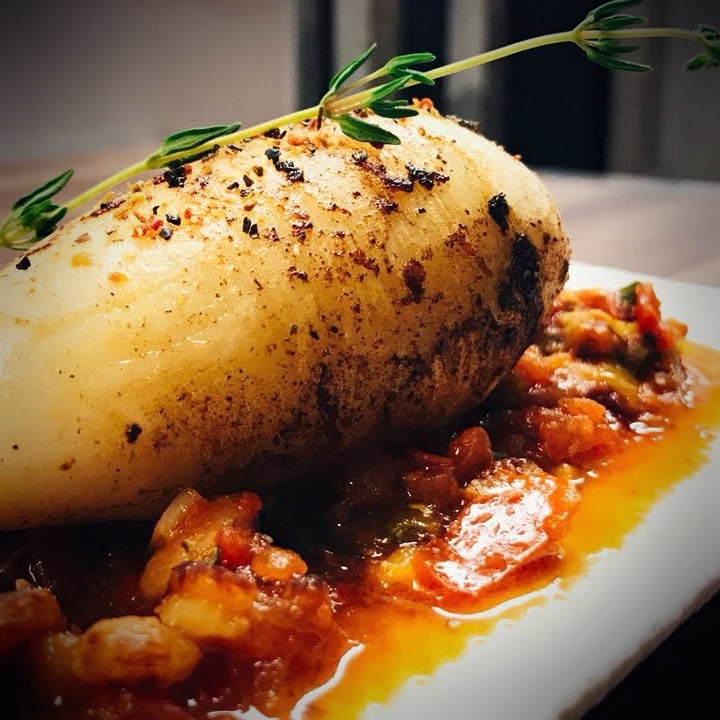 A calamari recipe for you! For the most sacred of the Feast of the Seven Fishes, David Ruggerio shows you…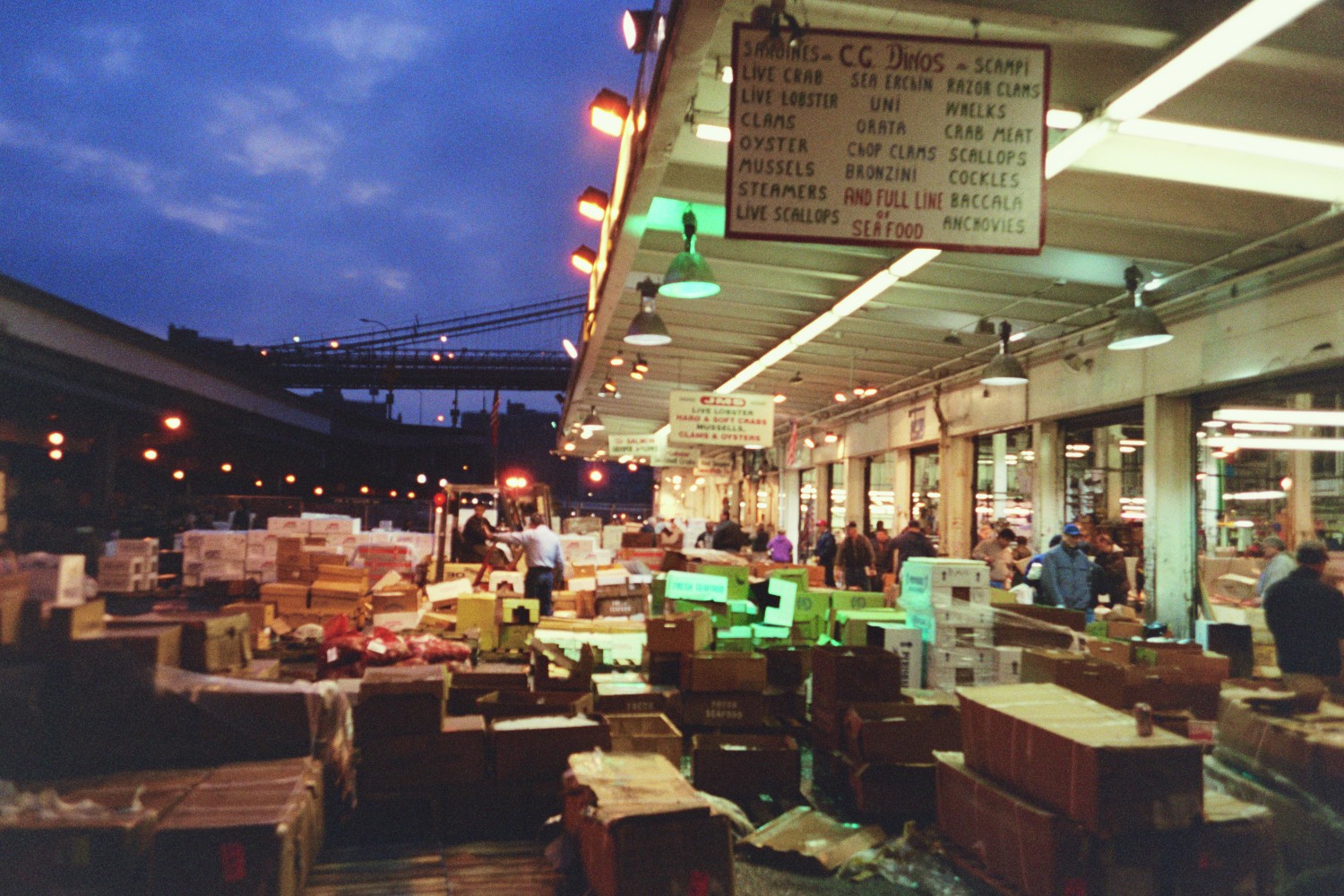 Join David Ruggerio for a rare look behind the scenes of the old Fulton Fish Market.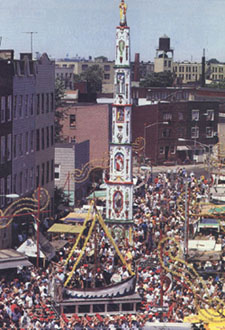 You won't believe your eyes as over a hundred men lift the four-ton structure, which soars nearly six stories into the air and dance it around the streets, all while and entire band sits atop the structure.